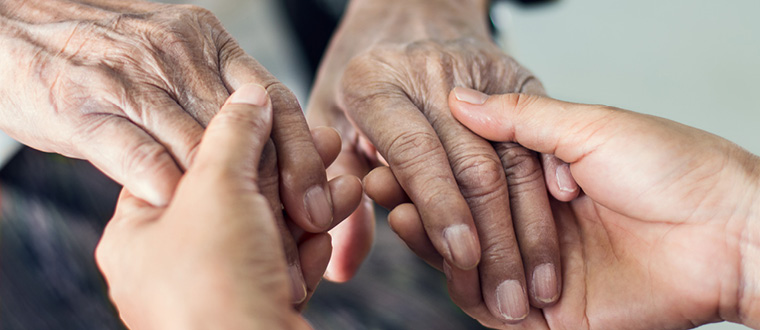 Senior Health Social Club Rehabilitation:
We at NOSHAA dedicate ourselves to assist the elders in our  community by providing services needed to help make life easier for them. The North Shore Haitian American Association, Inc cordially welcomes you to participate at the Senior Health Social Club. We are proud to present a comprehensive program of human services and recreation activities for the mature adult, 65 years of age and older. This facility is a multi-purpose activities center open six days a week Monday through Saturday from 9: am until 3: p.m. for socialization and drop-in programs as well as a scheduled program of educational classes, special events, cultural activities, lectures, health screenings, exercise programs, volunteer opportunities and much more. Membership for this program is just $50 per year for seniors 55 and older. Benefits include a membership I.D. card, some mailings and discounts for special events, etc.
The Senior Health Social Club Rehabilitation primary goal is to maximize independence for each participating senior while providing a comfortable, warm and home like environment. This program and services are designed to help participants maintain their full potential. The activities director and staff are to supervise the programs.
This opportunity is ideal for seniors who live with their adult children. It allows families to work and /or attend to daily affairs knowing their parents are benefiting from a full curriculum of programs managed by professional staff. This Health social club enables older adults to meet new friends and have the chance to interact socially with other senior adults, enjoy hobbies such as lectures, literature, exercise classes, playing cards, watching movies and listening to music while serving them a delicious hot chocolate, coffee, tea, and snacks. Explores new areas of interest, we are offering two round-trip a year in / or outside of Massachusetts. It is a program that benefits the whole family
Every day is an opportunity for learning, socializing and enjoying, the Senior Health Social Club. It offers older adults friendship and camaraderie among peers. Anyone who is interested in registering for the elder's activities may contact the office of the North Shore Haitian American Association, Inc at 298 Union Street Lynn, Ma 01901 or call for an appointment (978) 406 -8528.