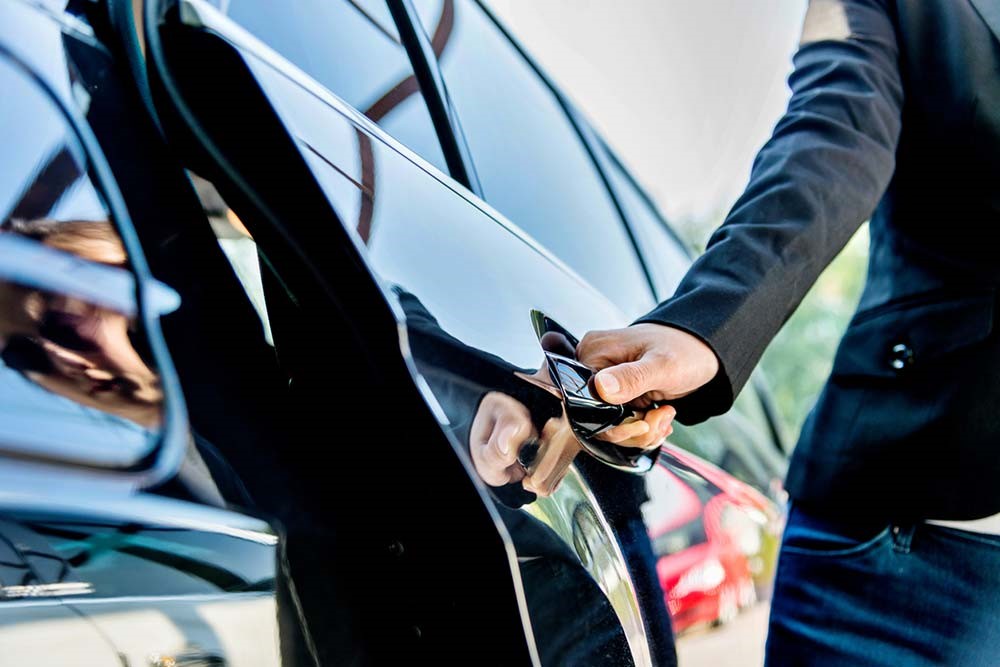 NOSHAA transportation is committed to providing our clients with best class services unparalleled in luxury ground transportation services and exceeding client's expectations. We are professional Luxury ground transportation. Our goal is to provide clients with superior transportation services. NOSHAA transportation distinguishes itself by focusing more on clients satisfaction and less on number of trips per day, we can be sure that our customers truly get what they paid for, services. NOSHAA Transport focuses on the unique needs of the elderly and disabled persons that we serve. Our company is a responsive and reliable partner to any patients, medical partners, and communities we serve. NOSHAA Transport provides non-emergency ground medical transport. NOSHAA Transport makes great efforts to ensure all of our medical transportation services are conducted on time and safely. Our medical transport team offers you the peace of mind that your loved ones will get to their destination safely and comfortably.
Please give us a call and allow our staff to answer any questions or concerns you may have about
our transportation services.
We Transport To and From:
· Private Residences
· Assisted Living Facilities
· Nursing Homes
· Hospitals
. Rehabilitation Centers
· Dialysis Treatment Centers
· Many More…
Call: 978 406 8528
Hours of Operations:
Monday – Saturday, 6:00 A.M. until 10:00 P.M